Home
News and Announcements
---
Upcoming Services & Events
Monday, August 26
7:30 pm
Parish Council Meeting
Thursday, August 29
Beheading of St. John the Baptist
Saturday, August 31
Placing of the Belt of the Theotokos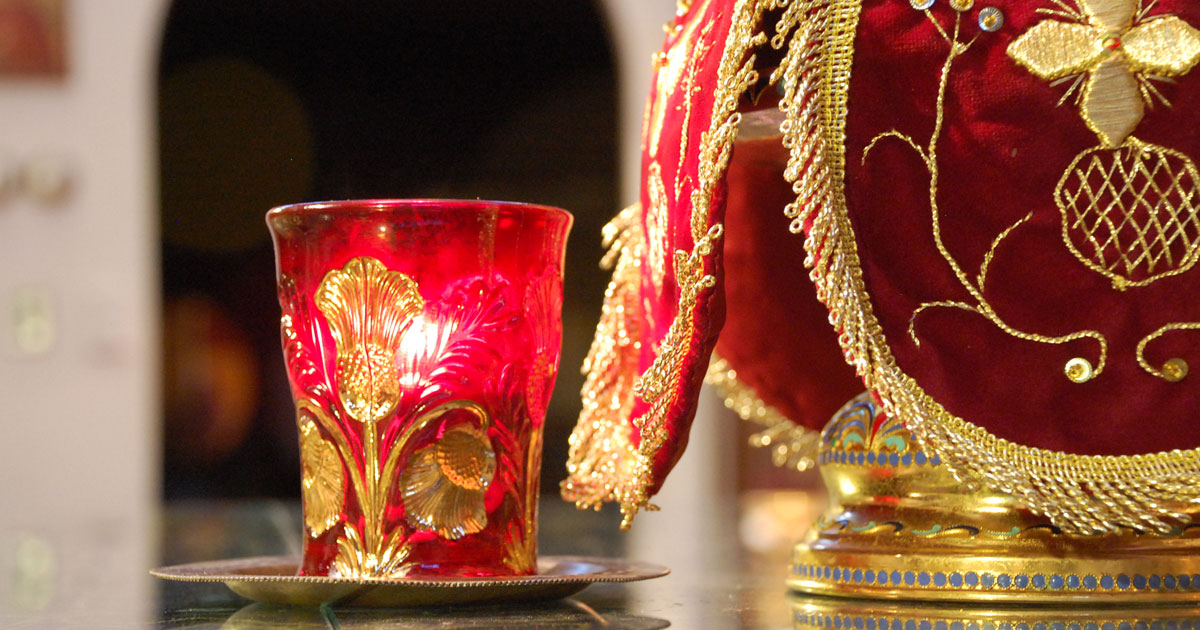 Schedule of Services
Great Vespers: 5:30 pm Saturdays
Orthros: 8:50 am Sundays
Divine Liturgy: 10 am Sundays
Consult our calendar of events for Feast Days and other additional services
---
Donate Online!
Make your Stewardship Pledge, Memorial Donations, or General Donations online using your PayPal account or any credit card. Donate online now!


Join the Parish Email List
Receive parish announcements direct to your inbox by subscribing to the Parish Email List. Click here to join.
Receive The WORD Magazine
How do you prefer to receive The WORD Magazine? Click here to choose email or hard copy.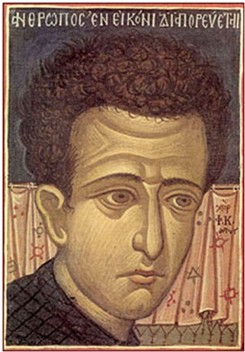 He is called "Blessed Photis" but has not yet been officially glorified as a saint of the Church. In the twentieth century, he almost singlehandedly restored the practice of true Byzantine icon painting to the Church. He was born on 8 November 1895 at Kydoniai (modern day Ayvalık, Turkey) one of the many Greek villages of Asia Minor.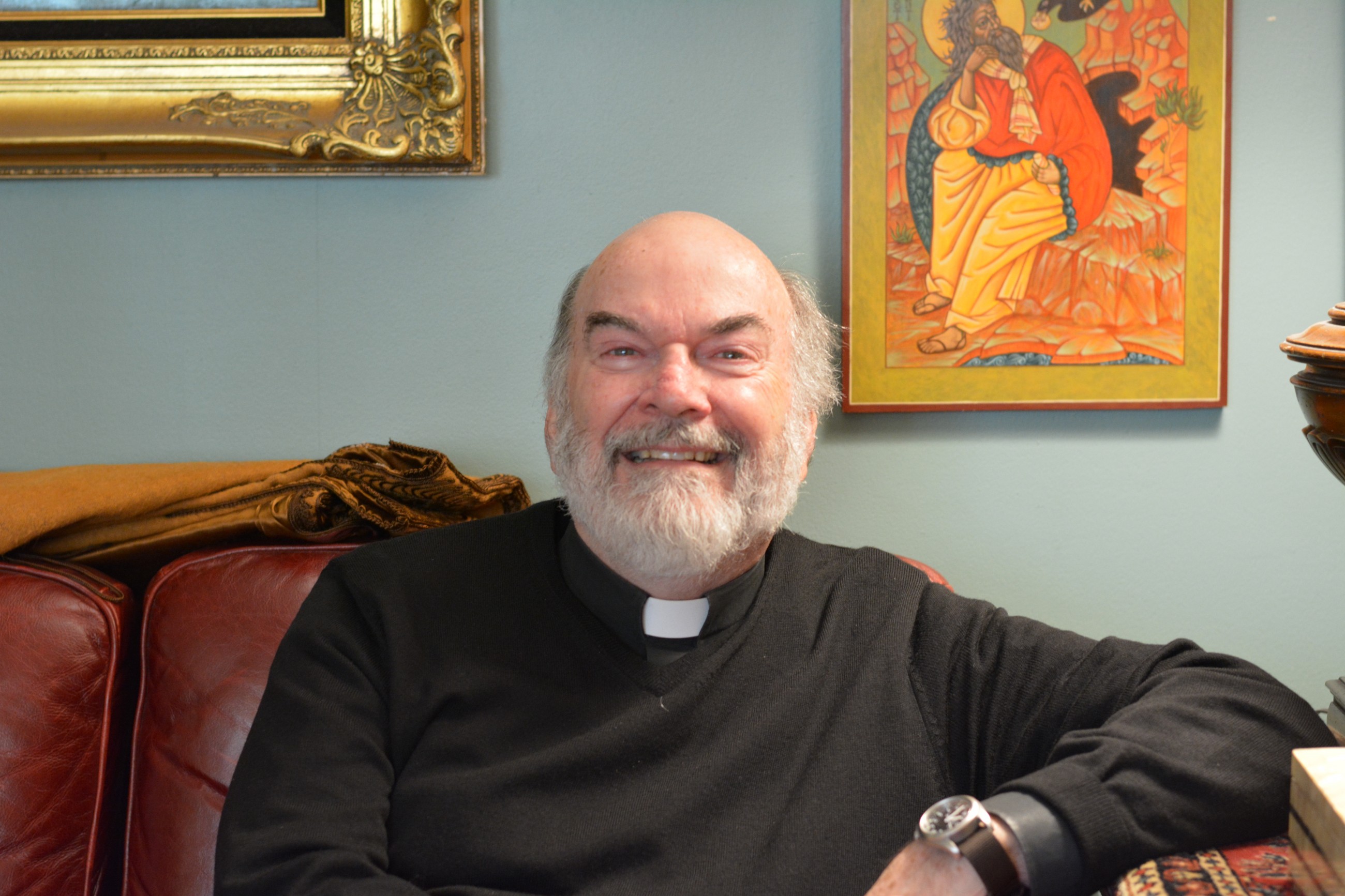 The Book of Acts [2:1-11] recounts the dramatic outpouring of the Holy Spirit on a tiny group of Christ's followers gathered in an upper room in Jerusalem. The Holy Spirit came as wind and tongs of fire. The illustration is a painting of Pentecost by El Greco that captures the wonder of the moment. On that day, the Holy Spirit gave the followers of Christ words that moved the hearts of thousands of pilgrims to Jerusalem who came "from every nation under heaven". Imagine, these pilgrims hearing the message of the Apostles in their own native languages; Greek, Latin, Coptic, Syriac, Arabian, Geez, Armenian and so many other tongues.