Home
News and Announcements
---
Upcoming Services & Events
Saturday, February 1
12 pm
Diocese Teen SOYO Meeting & Ice Skating
Sunday, February 2
12 pm
Light from the East: Reading of the Church Fathers
Wednesday, February 5
7 pm
Antiochian Women Pot Luck Dinner Meeting
Sunday, February 9
12 pm
Light from the East: Reading of the Church Fathers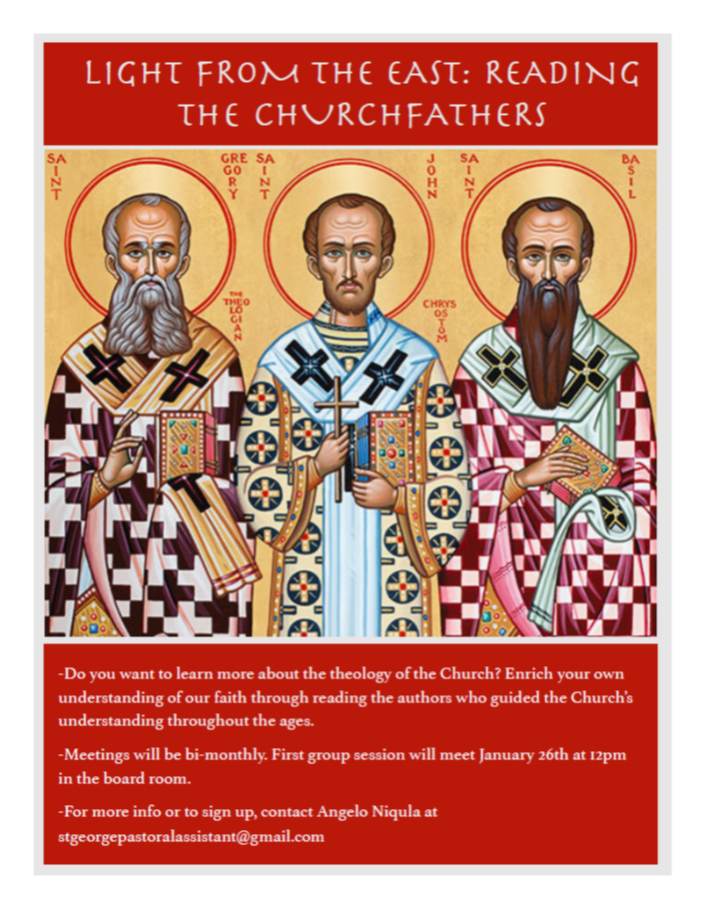 Schedule of Services
Great Vespers: 5:30 pm Saturdays
Orthros: 8:50 am Sundays
Divine Liturgy: 10 am Sundays
Consult our calendar of events for Feast Days and other additional services
---
Donate Online
Make your Stewardship Pledge, Memorial Donations, or General Donations online using the secure link below.
Join the Parish Email List
Receive parish announcements direct to your inbox by subscribing to the Parish Email List. Click here to join.
Receive The WORD Magazine
How do you prefer to receive The WORD Magazine? Click here to choose email or hard copy.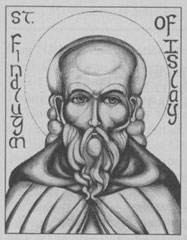 Born in Ireland, this holy man was a brother of St. Fintan of Doone, whether senior or junior to him, is unknown. He is sometimes called Finlugh, Findlugn, Lugad, and Lagan. The latter forms appear to represent his original name, Lagan. The prefix Finn signifies "white" or "fair," and may refer to his complexion or the colour of his hair. Initially, Finlog was a disciple of his brother Fintan, at the monastery of Dunbleisque in Ireland. Here, the monks predicted that Finlog would "pass over the sea, and die an exile from the country of his birth."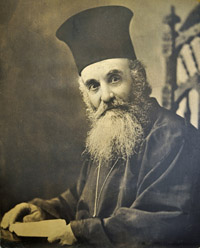 The Centennial Remembrance Of Our Holy Founder The Priest +George This year marks the one-hundredth anniversary of the repose of the servant of God, Father George Dow Maloof, the founder and spiritual father of our parish. When he fell asleep in the Lord on 21 October 1920, he had completed twenty years of selfless service to the people of God in Boston. History records that he was a tireless labourer in the vineyard of the Lord. Fr. George enjoys a reputation for holiness as a pastor, missionary, teacher, peace-maker and spiritual father.