Home
News and Announcements
---
Upcoming Services & Events
Sunday, June 30
Antiochian Village Session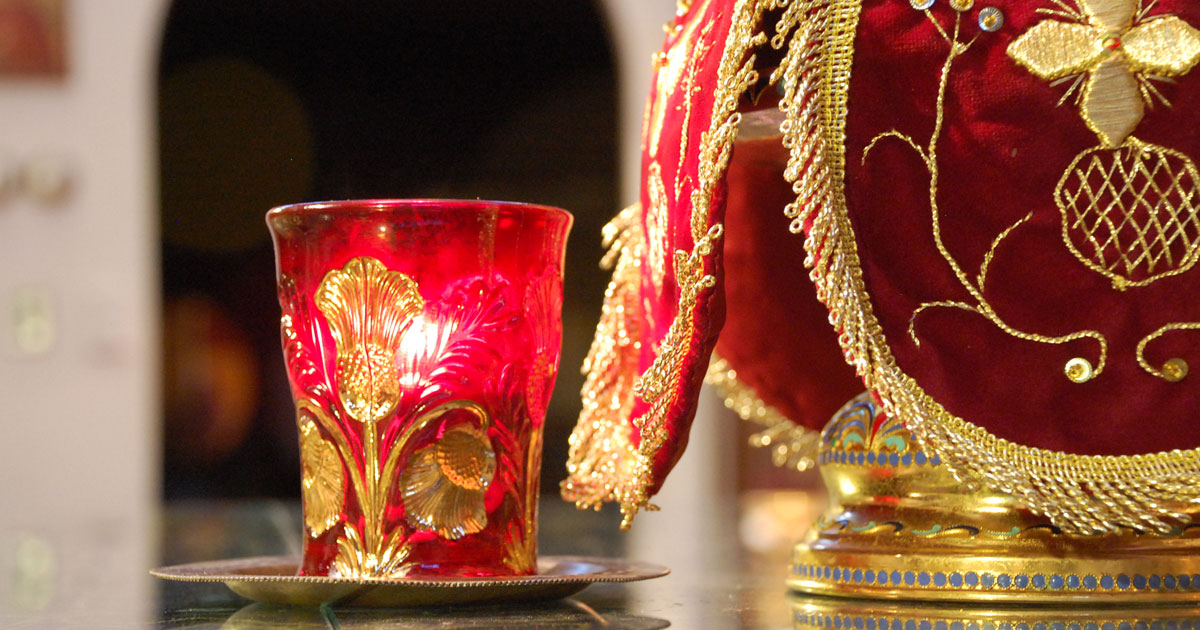 Schedule of Services
Great Vespers: 5:30 pm Saturdays
Orthros: 8:50 am Sundays
Divine Liturgy: 10 am Sundays
Consult our calendar of events for Feast Days and other additional services
---
Donate Online!
Make your Stewardship Pledge, Memorial Donations, or General Donations online using your PayPal account or any credit card. Donate online now!


Join the Parish Email List
Receive parish announcements direct to your inbox by subscribing to the Parish Email List. Click here to join.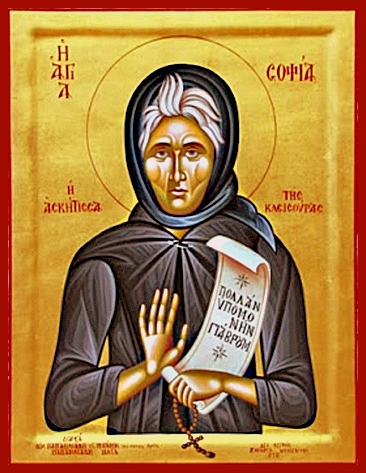 This holy ascetic, newly glorified in 2011, was born as Sophia Saoulidi in 1883 in Trebizond, Turkey. In 1907 she married, but her husband disappeared seven years later, leaving her with a newborn son. Not long afterward her beloved only son also died. Turning from the world, she placed all her trust in God, spending her time in solitary prayer on a mountain near her town.
A poet once observed that "death is a reality with the longest shadow". Our prehistoric ancestors resigned themselves to their inability to escape the reach of that long shadow or else they put up a brave front in the face of it. Our forebearers' belief in life beyond the grave was very ambiguous and often unpersuasive.
Even as recently as Old Testament times the question of death and afterlife remained unclear for the most part. It's only with the 'gospel' delivered by Jesus Christ that death was routinely spoken of as the beginning of a new and never-ending life.