Home
News and Announcements
---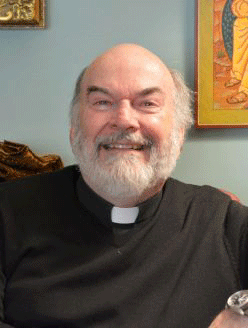 Lent begins on Monday, the 15th of March, exactly one year since we entered the world of COVID-19. I thought the following could serve as a meditation to help us focus on this, our second, Holy Lenten Season during the pandemic.
Read more...
---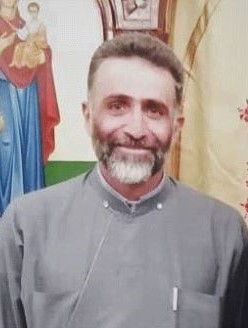 دخول ملكوت السماوات في الثاني من شهر شباط يدخل الرب إلى الهيكل ويُدخلنا معه. هو الهيكل الحقيقي الكنيسة، سكن الله فينا وجعلنا من سكان السماوات. هذه عطية عظيمة منه،هو يُحبنا . ظنّ الناس أن الهيكل الحجري شيء مهم، قال لهم الله أنّ الهيكل الحقيقي هو حيث يسكن الله، والله يسكن في محبيه.
Read more...
Upcoming Services & Events
Due to social distancing guidelines, we ask everyone to please sign-up for which services you would like to attend using this SignUpGenius form.
Sunday, March 14
1 pm
Adult Catechism (Online)
1:30 pm
Annual Parish Meeting
---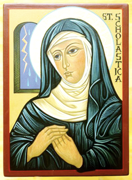 St. Scholastica was born in about 480 in the village of Nursia, Umbria, Italy of wealthy parents, Anicius Eupropius and his wife Claudia Abondantia Reguardati. She was the twin sister of St. Benedict, known as the Father of Western Monasticism. Her parents dedicated Scholastica to God from a young age and she grew up in a pious and prayerful home. She and her brother Benedict were brought up together until the time he left to study in Rome.
Livestream of Services
All services here at St. George will be streamed live through Facebook, YouTube, and as well as posted on our website. Upcoming services are posted on the church calendar.
---
Online Donations
To make a secure, one-time or recurring gift for your Stewardship Pledge, Prayer Donations, and other donations , click the secure link above. For enhanced security and giving simplicity, create an account by clicking on the login/signup link in the top right corner after clicking the donate button above. May God bless you for your generosity!
---
Join the Parish Email List
Receive parish announcements direct to your inbox by subscribing to the Parish Email List.