Home
News and Announcements
---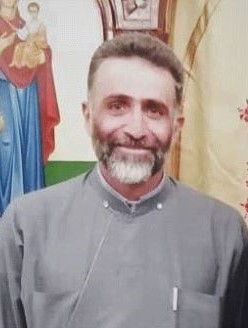 We and the saints. "For whoever confesses me before people, I will also confess before my Father in heaven, and whoever denies me before people, I will deny him." I am also before my Father who is in heaven." These words the Lord said to all His disciples, without exception, in all times and places. This means that He also said it to us, who stand in His temples today, and who count ourselves among His baptismal disciples. Like the lightning that pierces the sky without losing any of its brightness, the words of the Master have reached us in the Bible with full power and clarity.
Read more...
Upcoming Services & Events
Sunday, December 10
1 pm
Adult Catechism (Online)
Saturday, December 16
5 pm
Divine Liturgy (Arabic)
Sunday, December 17
1 pm
Adult Catechism (Online)
---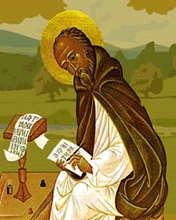 St. Macrina the Younger-July 19  Basil the Great is remembered as the founder of Eastern monasticism. All Eastern Orthodox monks are Basilian monks and follow a variation of the monastic rule that he outlined. However, it is often overlooked that the community of monks organized by Basil was preceded and inspired by a community of nuns organized by his sister, Macrina.
Livestream of Services
All services here at St. George will be streamed live through Facebook, YouTube, and as well as posted on our website. Upcoming services are posted on the church calendar.
---
Online Donations
To make a secure, one-time or recurring gift for your Stewardship Pledge, Prayer Donations, and other donations , click the secure link above. For enhanced security and giving simplicity, create an account by clicking on the login/signup link in the top right corner after clicking the donate button above. May God bless you for your generosity!
---
Join the Parish Email List
Receive parish announcements direct to your inbox by subscribing to the Parish Email List.