Home
News and Announcements
---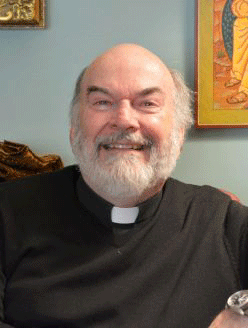 Lent begins on Monday, the 15th of March, exactly one year since we entered the world of COVID-19. I thought the following could serve as a meditation to help us focus on this, our second, Holy Lenten Season during the pandemic.
Read more...
---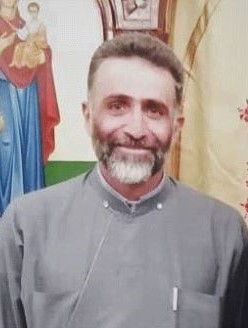 من الصوم من إلى القيامة إن الصوم هو زمان تربية روحية واستنارة. أي أنّه عودة إلى الله وإلى نعيمه. ألم يخسر آدم فردوس نعيم الله بظلمة الكبرياء والعصيان؟ أولا يعود إليه بالتواضع والإلتزام بمشيئة الله؟ فالخروج من الفردوس لم يكن أبديًّا لأن باب الرجوع دائمًا مفتوح.
Read more...
Upcoming Services & Events
Due to social distancing guidelines, we ask everyone to please sign-up for which services you would like to attend using this SignUpGenius form.
Friday, April 16
6:30 pm
Akathist/Medayeh Service
Sunday, April 18
1 pm
Adult Catechism (Online)
Tuesday, April 20
8:15 pm
Arabic Bible Study
Wednesday, April 21
6:30 pm
Presanctified Liturgy
Friday, April 23
6:30 pm
Little Compline w/ Canon of St. Lazarus
---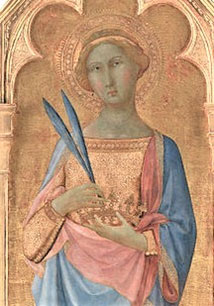 St. Justin Popovich [meaning=son of a priest] was born on the Feast of the Annunciation 1894, in Serbia, to a family of priests.
Livestream of Services
All services here at St. George will be streamed live through Facebook, YouTube, and as well as posted on our website. Upcoming services are posted on the church calendar.
---
Online Donations
To make a secure, one-time or recurring gift for your Stewardship Pledge, Prayer Donations, and other donations , click the secure link above. For enhanced security and giving simplicity, create an account by clicking on the login/signup link in the top right corner after clicking the donate button above. May God bless you for your generosity!
---
Join the Parish Email List
Receive parish announcements direct to your inbox by subscribing to the Parish Email List.