Home
News and Announcements
---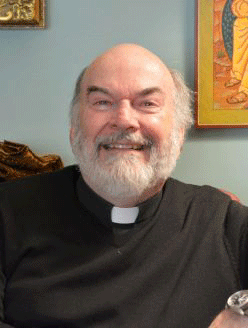 During the Holy Theophany Season, it is customary to visit and bless the homes of parishioners as requested. This year however, due to the ongoing COVID pandemic, we will postpone all home blessings out of concern for the health and safety of our community.
Read more...
---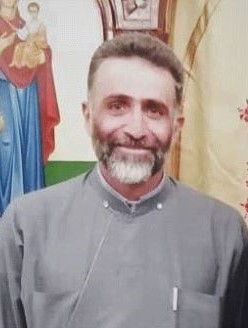 عام جديد وتجديد الوعد. تكرّ سبحة الأيام وتكر معها سنو حياتنا. وها نحن قد دخلنا عامٍاً جديداً نفتتحه دوماً بالصلاة. نحن اليوم نجدد العهد مع رب نفوسنا يسوع المسيح أن نكون له وحده. نحن هنا لنفرش نفوسنا مهداً لذاك الذي توسّد المزود قبل ألفي عام ونرفع نظرنا إلى ذاك الطفل الإلهي ونقدم له ذهباً ولباناً ومرّاً كنوز قلوبنا، محبّةً وتواضعاً وصبراً. نحن هنا لنغترف من وجْهِهِ مياه التعزية في محننا ولنتلقّف من ضعة مغارته بيارق الرجاء والأمل وسط مغاور وكهوف ضيقاتنا.
Read more...
Upcoming Services & Events
Due to social distancing guidelines, we ask everyone to please sign-up for which services you would like to attend using this SignUpGenius form.
Sunday, January 24
1 pm
Adult Catechism (Online)
Monday, January 25
7:30 pm
Parish Council Meeting
Sunday, January 31
1 pm
Adult Catechism (Online)
---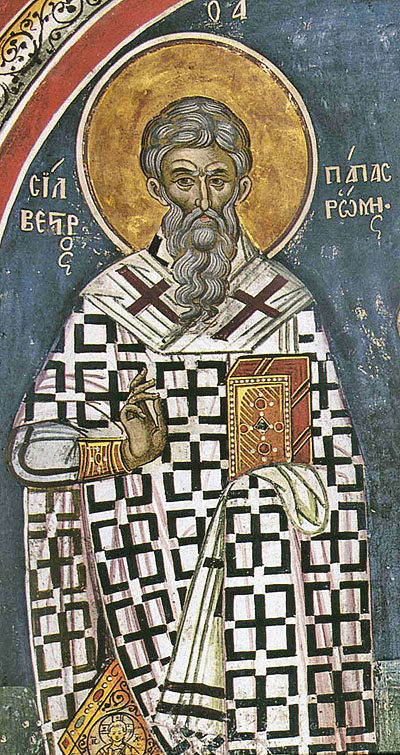 Sylvester, was born at Rome to devout Christian parents named Rufinus and Justa. He received an excellent education and was ordained a priest at Rome at the turn of the fourth century. He was regarded as a renowned scholar of the Sacred Scriptures and teacher.
Livestream of Services
All services here at St. George will be streamed live through Facebook, YouTube, and as well as posted on our website. Upcoming services are posted on the church calendar.
---
Online Donations
To make a secure, one-time or recurring gift for your Stewardship Pledge, Prayer Donations, and other donations , click the secure link above. For enhanced security and giving simplicity, create an account by clicking on the login/signup link in the top right corner after clicking the donate button above. May God bless you for your generosity!
---
Join the Parish Email List
Receive parish announcements direct to your inbox by subscribing to the Parish Email List.