Home
News and Announcements
---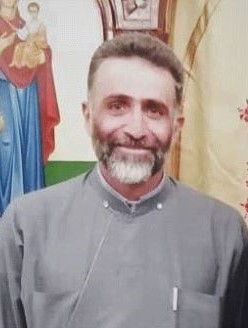 God the Creator-The truth is that God created the universe by the action of his free will. He chose to do so, not forced by anyone. Creation, then, is the product of the divine will and divine choice, in addition to what Saint John of Damascus calls the eternal and unchanging counsel of God. "Let us create man in our image and in our likeness." The communion of the Holy Trinity is established in the bond of love that flows between them as an inexhaustible source, and for the sake of love, God willed (by His will) to expand this circle and pour it out on His beings and creatures, so He created them, and when they fell, He pulled them out for the sake of love, for creation and crucifixion were both acts of practical love.
Read more...
Upcoming Services & Events
Saturday, July 2
5 pm
Divine Liturgy (Arabic)
Sunday, July 3
10 am
Elevation of Fr. Ghassan to the Archpriesthood-Luncheon to follow
Thursday, July 7
6 pm
Vigil for St. Joseph of Damascus-Vespers
---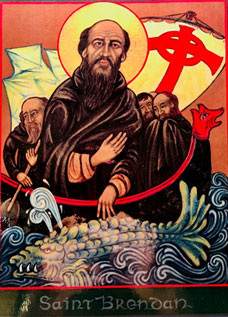 St. Photini lived in first century Palestine. She was the Samaritan woman who Christ visited at the well asking her for water. It was she who accepted the "living water" offered her by Christ Himself after repenting from her many sins (John. 4:5-42). She went and told her townspeople that she had met the Christ. For this, she is sometimes recognized as the first to proclaim the Gospel of Christ. She converted her five sisters (Sts. Anatole, Photo, Photis, Paraskeve, and Kyriake) and her two sons (Victor and Joses). They all became tireless evangelists for Christ.
Livestream of Services
All services here at St. George will be streamed live through Facebook, YouTube, and as well as posted on our website. Upcoming services are posted on the church calendar.
---
Online Donations
To make a secure, one-time or recurring gift for your Stewardship Pledge, Prayer Donations, and other donations , click the secure link above. For enhanced security and giving simplicity, create an account by clicking on the login/signup link in the top right corner after clicking the donate button above. May God bless you for your generosity!
---
Join the Parish Email List
Receive parish announcements direct to your inbox by subscribing to the Parish Email List.